Rentlux – your high-end vehicle rental company
Over 10 years of experience in the sector
We are a leading company in super sport car and premium vehicle rentals, with more than 10 years of experience in the sector. Our own extensive fleet of luxury cars means we can offer you a wide variety of models that will satisfy even the most discerning car enthusiast.
We want you to have the best possible driving experience, which is why we update our fleet every year, in order to offer the newest and most exclusive models on the market. We work all over Spain, the Balearic Islands, Portugal and the South of France, offering delivery and collection of the vehicle in any of these locations.
We want your rental experience to be simple, quick and convenient. We take care of all the logistical details so you don't have to worry about anything. Rentlux makes it easy for you!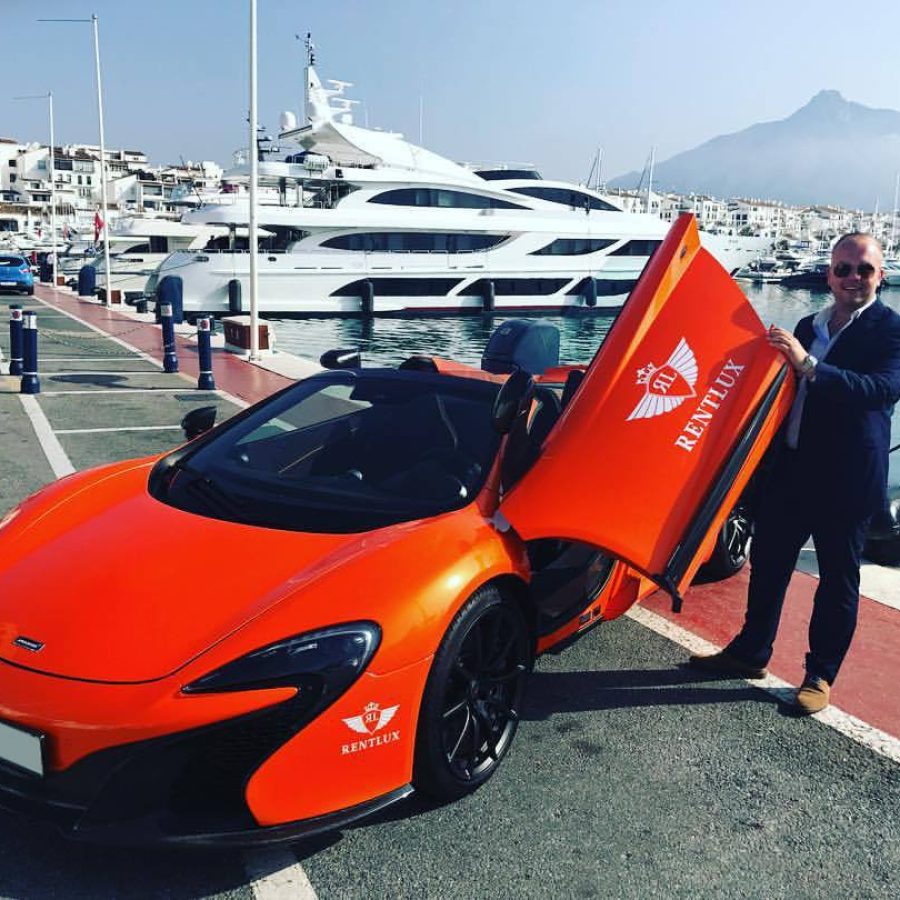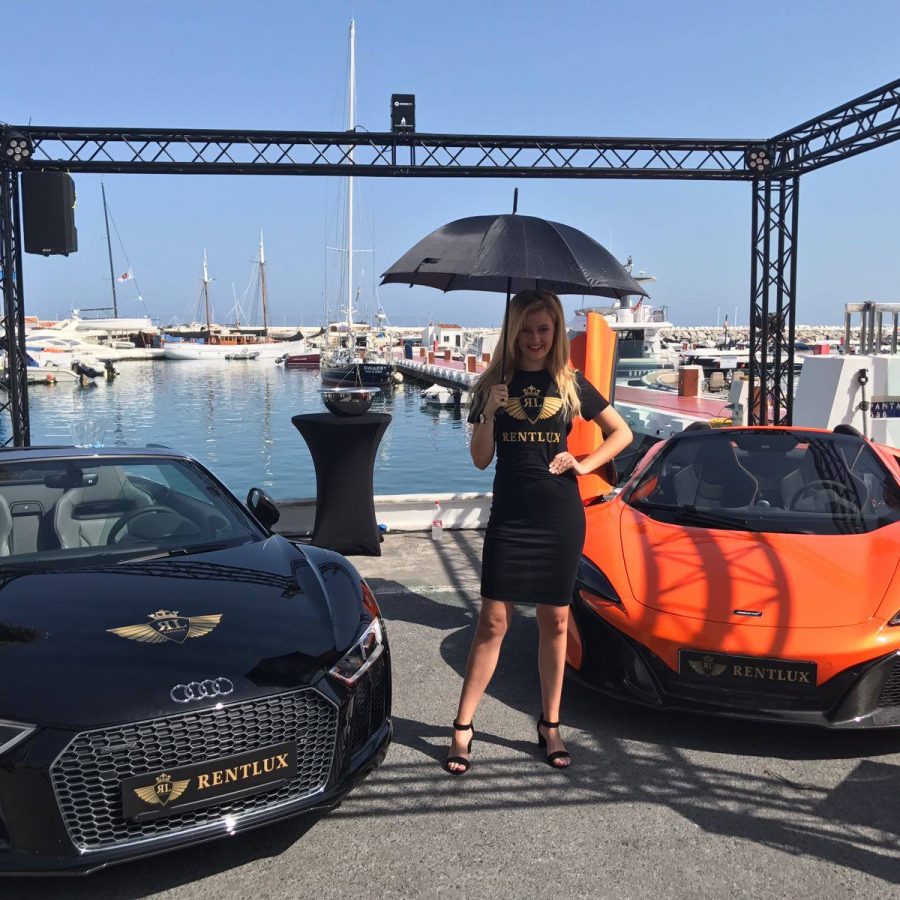 Our primary objective is to achieve our clients' satisfaction by offering a high quality rental service. We have our own large fleet of premium vehicles and super sport cars in perfect condition, so that you can find the ideal model to suit your needs and tastes. In addition, our team is always at your disposal, and ready to provide you with the best advice and deal with any queries or unforeseen incidents that may arise. That's why we have a personalised customer service team available 24 hours a day. No matter what you need, we are here to provide you with an exceptional service, and make your rental experience an unparalleled one.
We offer a wide range of services that set us apart from any conventional rental company: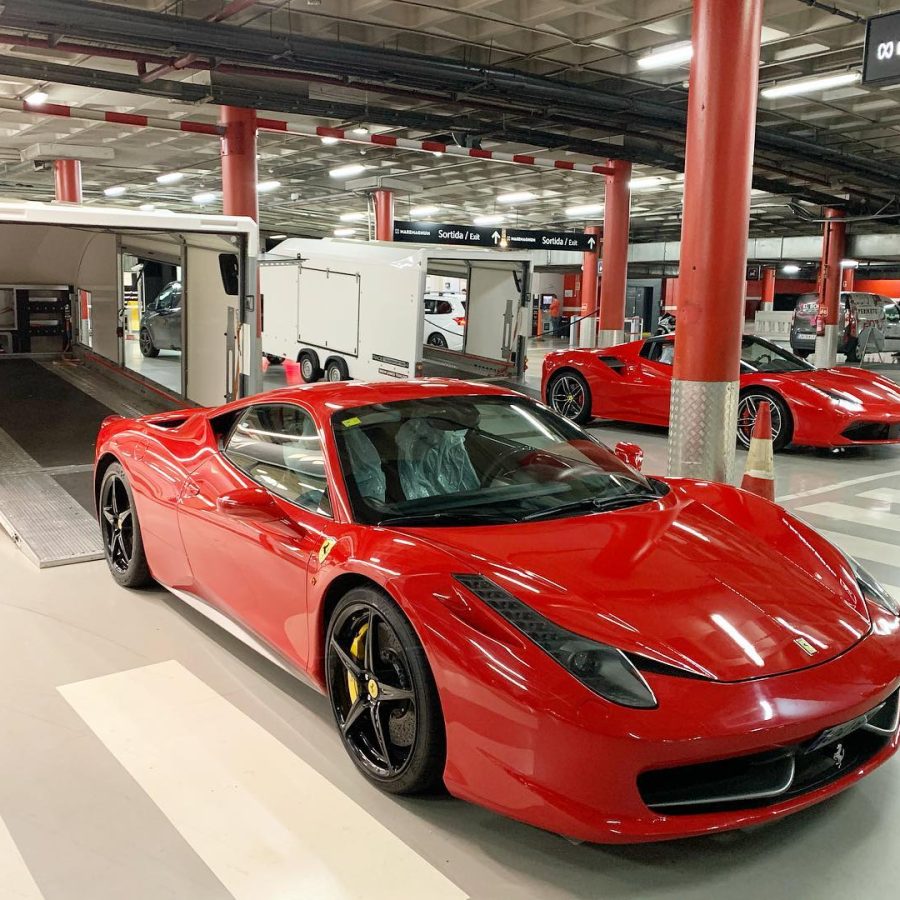 "We rented a car from Rentlux for an important event... Specifically, we rented the Ferrari F8 Spider. On the day of arrival, we saw that the car was exactly the same as in the photos and in perfect condition. If you want a guaranteed model, this is the company for you."
"We had rented with other companies in the industry before and always had issues with the security deposit... We trusted Rentlux, and everything went wonderfully. They returned the security deposit to us within a maximum period of 24 hours, just as they promised!"
"We wanted to take a small trip across Europe, and Rentlux accommodated our needs perfectly. We rented a Range Rover Sport to travel from Madrid to Switzerland. There were no issues with returning the car in another country. If you're planning a long trip, Rentlux will provide you with all the necessary conveniences!"
"I rented a Ferrari F430 for a few days I spent in Barcelona. The car was impeccable, and the delivery service was exquisite. They brought it to the hotel and explained everything I needed to know about the car's operation. Everything was very easy and fast. Without a doubt, I will rely on them again next time."
"I wanted to surprise a friend by renting a Porsche 992 for a weekend, and I ended up finding Rentlux. Anton has a spectacular fleet in exceptional conditions, and his team managed the rental for me with ease. The only drawback for me was their location at Maremagnum, but it wasn't a problem because they quickly resolved it by sending a chauffeur to pick up the car for me. A top-notch experience."